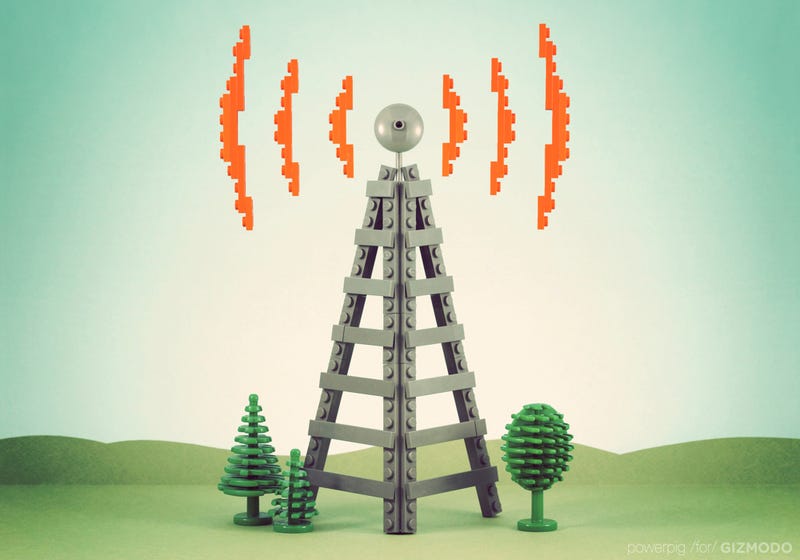 Goodness me, the airwaves across Borsetshire have been a-flutter in the last couple of weeks. We've been a little quiet over here at Ambridge FM as our new, entirely fictional and completely invisible, radio mast has been installed at the top of Lakey Hill. But over the last few weeks, I couldn't help but notice a theme emerging: the various colours of masculinity on display across Ambridge and how Ed Sheeran seemed to be at the centre of it all.
As the distance between Toby and Pip became somewhat galactic it was Sheeran's Castle on the hill that underscored the moment Toby presumed too much of Pip's affection for him. Ordering a takeaway she didn't want, as the food chilled, the relationship finally soured and all the while Sheeran nostalgically mused on the rural idyll by singing:
'I'm on my way, driving at 90 through those country lanes, singing to Tiny Dancer'.
Ah…a lyrical yearning for those teenage years that feel so horribly complex at the time – where danger and youthful exuberance aren't hindered by Linda Snell lurking in the bushes with a speed gun.
*An aside for a moment…I'm not sure how likely is it that the average person in their mid-20s would have listened to Elton John's Tiny Dancer, let alone heard it. My theory is that this is one of the only songs where an artist does a little 'shout-out' to the owner of his management company. I digress but suffice to say that Sheeran's presence in The Archers has been much like its been out here in listener-land (is that what we call it?): entirely ubiquitous.*
Anyway, the freedom Sheeran yearns for in Castle on the hill might well seem to be representative of Toby's laddish optimism but in many ways the song itself speaks for Pip's obvious desire for a less complicated life away from Toby's constant stream of half-truths lies.
Recently, Sheeran's man-of-the-people/ boy-next-door has been problematised by both Chloe Stilwell and Laura Snapes as a specific brand of 'toxic masculinity'. The song Shape of you is singled out as emblematic of the way womens' bodies are habitually subjected to the male gaze without question. In Ambridge, many of us have felt this kind of 'grrr-ish' toward Toby's bragging about the way he treats women. Further still, it is interesting that the most notably absent member of the Archer family, young Ben, blasted Shape of you as a means of asserting his youthful masculine presence during a who-sleeps-where debacle in Brookfield a few weeks back too.
To finish up though, it is through Lily Pargetter that Sheeran's music and masculinity operates as the sun for a number of residents in the village and their preferred ditties to orbit around. I can think of at least five (do drop me a line with more!):
1. In the middle of May, David turned up to Lower Loxley to give Lily a driving lesson.
Lily was prompted to talk about music in response to what she terms David's 'seriously retro' music that was already playing in his car. We heard Deep Purple's Smoke on the water and it was a bit of a shock to start with. I never had David Archer down as a fan of early heavy metal but actually I can well imagine the dad dancing if I really put my mind to it. Interestingly, it's a song about a casino burning down, so perhaps it's a nod of the financially perilous things to come at Brookfield?
2. Lily tells David she's a Sheeran fan and in doing so, positions songs like Castle on the hill in direct opposition to Smoke on the water as far as she's concerned. Lily is about the here and now and Sheeran is representative of this. In the last week it turns out that her twin brother, Freddie, is a proud retrophile. A hipster in the making perhaps, he tells Johnny that he not only loves the 'old skool' sounds of Run DMC but that the acts playing at Loxfest were 'lost' on Lily.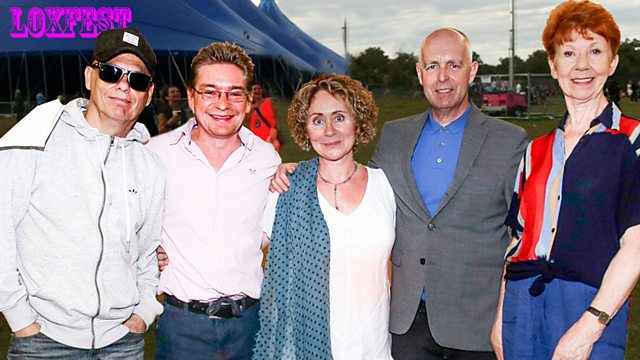 3. Lily tells David that for her, 'music isn't really a distraction, it helps [her] concentrate…' and that Sheeran's latest album, 'Divide', is what she listens to as she revises for her English A Level exam. We know that like Sheeran, Lily is popular amongst her peers and so his music is a nod to how Lily enjoys operating as a kind of social glue between people. And so relatedly…
4. She goes on to tell a entirely disinterested David that Sheeran's brand of 21st century troubadourism has caught Johnny's attention too but she suspects its more to do with his eternal yearning for the enigmatic Amber than anything else.
This week, after much soul searching, Johnny eventually plucked up the courage to ask Amber to go to the Isle of White festival. Having received a pair of tickets for his birthday Johnny told Freddie, he was particularly
excited about seeing rising star Rag'n'Bone man. In terms of both genre and style, Sheeran's musical offering isn't a million miles from er…'Rag'…and so Johnny is a clearly fan of young singers who culturally signify the unlikely 'authentic underdog' who hits the big time against the odds. Johnny thinks he's punching above his weight with Amber, so when she agrees to take up the second ticket, might this music suggest that he's going to win over her heart after all?
5. Finally, I am interested in how Lily's relationship with Anisha is indirectly heard through her enjoyment of Sheeran's music.
The singer recently featured on Desert Island Discs, not only revealing the back story to his extraordinary successes but also sharing insight into his dogged determinism and continued ambition.
In a culture that ascribes these kinds of qualities as typically masculine, to hear Lily's fighting talk about out-doing Anisha at the single wicket was rather refreshing. With various village dramas being played out through the decision to include women in the Ambridge cricket team, a subtle flash of female masculinity was a delight this week. I'm not sure if we can ever claim that Sheeran brings such queerness to the yard, but I'm intrigued how the single wicket goes this year…and that's a first!